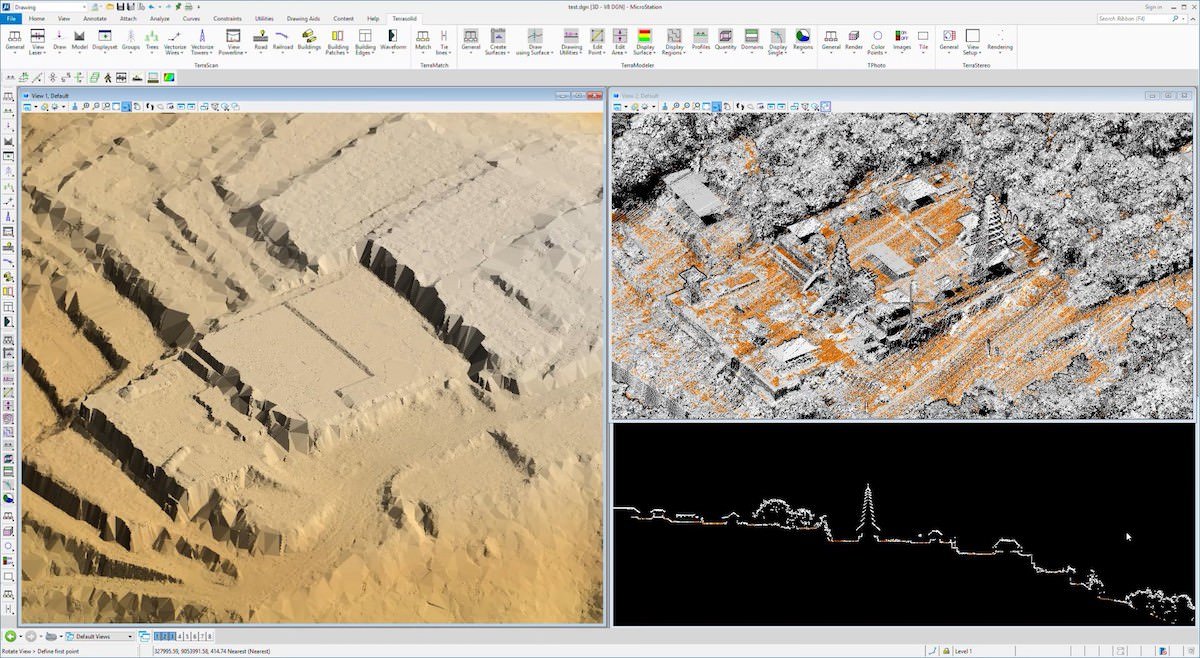 The power of the LiDAR ! See the invisible! (or uncover the ground from the vegetation;)
One of the most important functionalities of the Lidar is the possibility to pierce the vegetation and measure the ground details. A must-have to get the real shape of the field for your architectural or real estate project. Faster and safer than the conventional survey, the drone lidar mapping services are the solution to your needs. In this video, on the right, we can see the actual environment with all the trees and buildings.
On the left, there is a rendering of the ground without the Vegetation. The LiDAR reveals all the details of the ground which is habitually impossible to see, even by walking, due to the dense vegetation and also because some parts of the land are too dangerous to access.
Contact us to get your personalized quote for your next survey.
hashtag
#lidar #drone #uav #indonesia #bali #jakarta #kalimantan #3dmapping #survey #topography #yellowscan #vx15 #dji