High-end Drone Mapping Services

Welcome to MSDI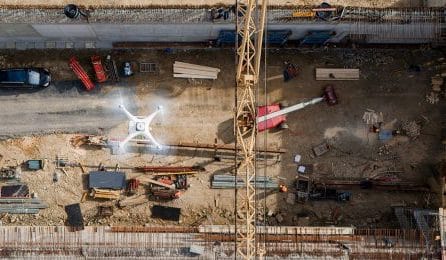 The mapping by drone is the new trending solution to make a 3D map of a land, contours line, 3D rendering of city or building. The photogrammetry is the entry level mapping technology.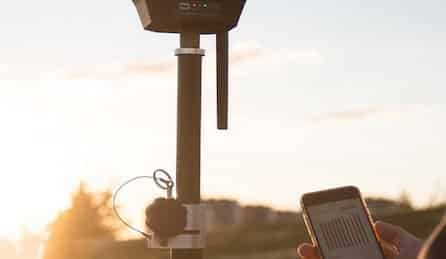 Our equipments are able to provide centimeter accuracy. We use RTK technology to synchronize our drones to provide very precise plans. The accuracy varies from 3 to 5 cm in photogrammetry and between 1.5 and 2.5 for LiDAR.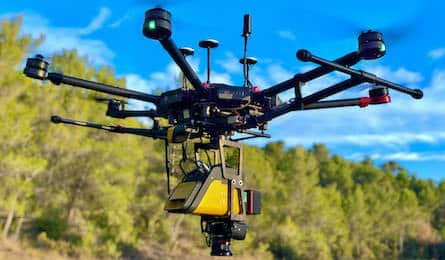 Forget all the constraints of traditional drone mapping. LiDAR mapping allows you to pierce the vegetation and provides a high level of precision: up to 5 layers of foliage and 1 cm of accuracy with the LiDAR sensor that we use. 
MSDI is providing UAV solutions for industry and topography in Indonesia. Drone Mapping, High-end LiDAR technology, High accuracy for real estate or civil engineering project, forest management, Oil and GAS, corridor, mining, 3D model, Archaeology, Asset inspections.
Professional at every level
Our services all around indonesia and even more
We travel troughs the countries for your projects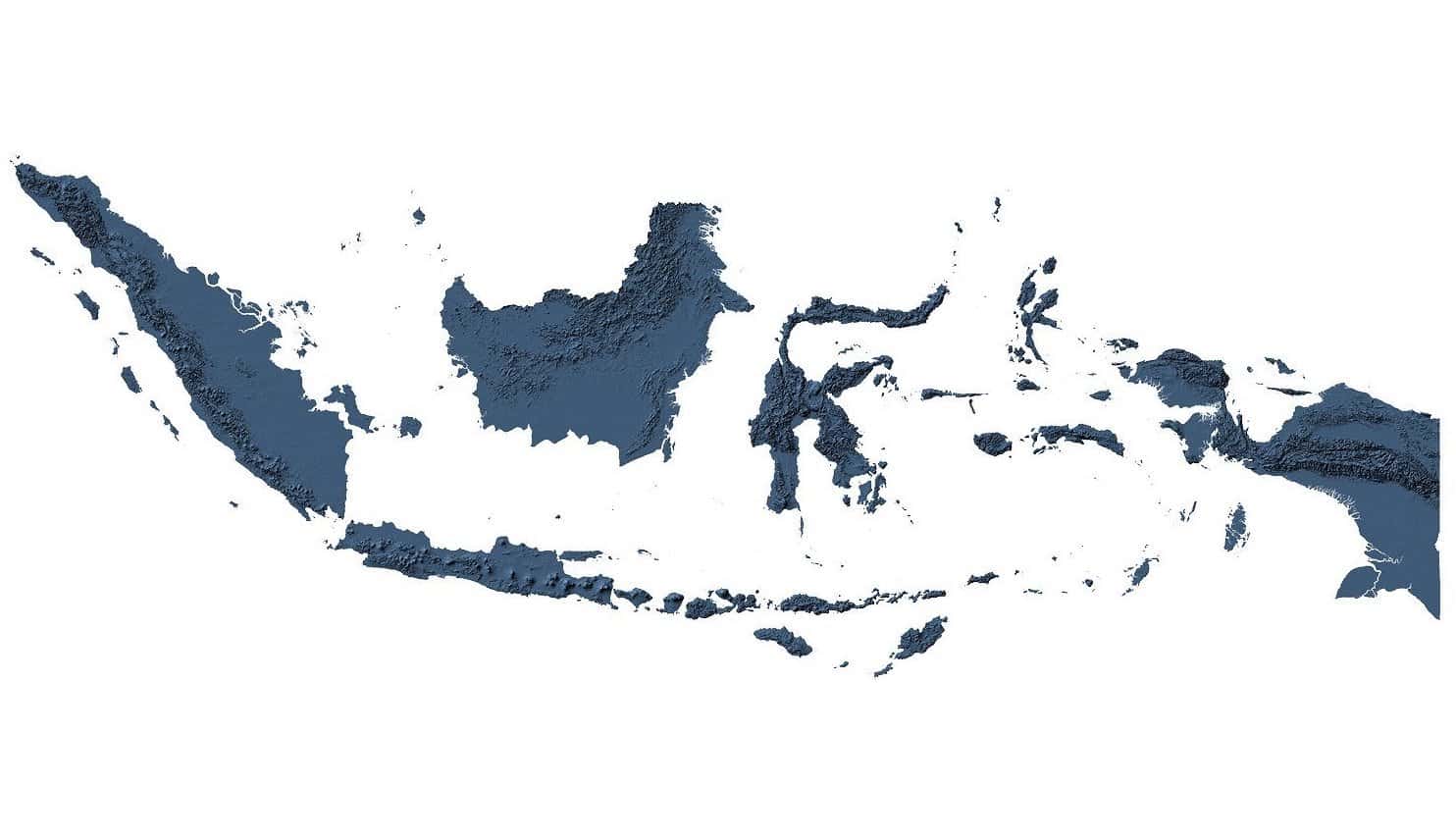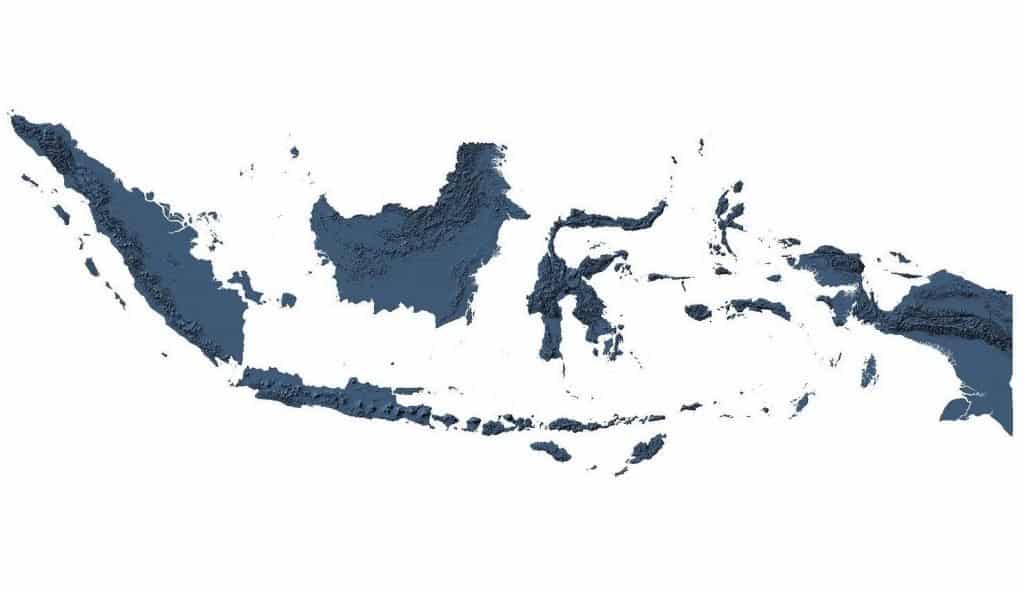 Because the drone surveys are faster than a conventional survey, it makes all the costs down. Time is one of the keys to improving the cost. Waiting for weeks or months to get maps can be very expensive for your company because your team is waiting during the process. The drone survey also doesn't need many staff to process the flight, so we improve also the cost of exploitation and extra charges like accommodation and logistic.
When the traditional survey/mapping takes weeks or months, the mapping by drones needs only couples days. Hundreds of hectares can be covered in only one day and the processing need sometime couples hours. The traditional mapping needs also more staff to finalize big areas and can cost more money. The drone mapping can save both: time and money
With the drone mapping, you have all the details visible. Every stone, trees, buildings can be displayed accurately on the map. We can also choose the degree of detail that we need during the exportation of the data. The drone mapping is perfect also for the architects who want to simulate a project with the real environment. Traditional surveys are limited to the major contour or elevation so the maps contain less information and are less accurate.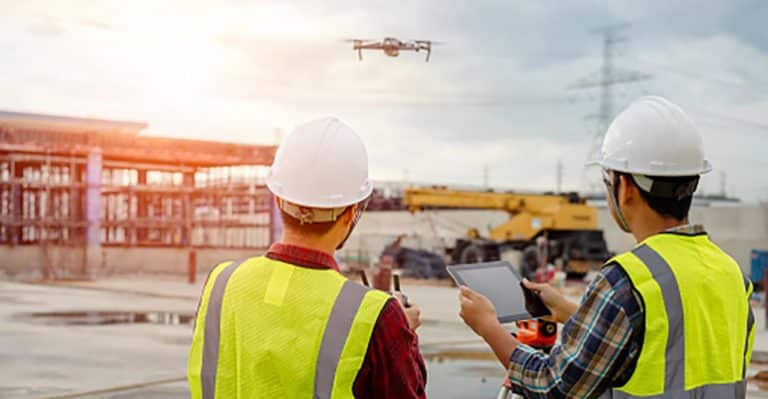 We Are Proud Of Our

Capabilities
Sized for what you need

Our Packages
ASSET INSPECTION
Monitoring, Survey, Inspection
DRONE MAPPING
LOW Accuracy - Photogrammetry
DRONE MAPPING
HIGH Accuracy - Photogrammetry
Dear Visitor
We are building and migrating our old website to this new page. All of our content may not be online yet. Please visit again this page later. Thanks for your understanding.
And We Have Fantastic

CLIENTS