Aerial Survey &
3D Mapping services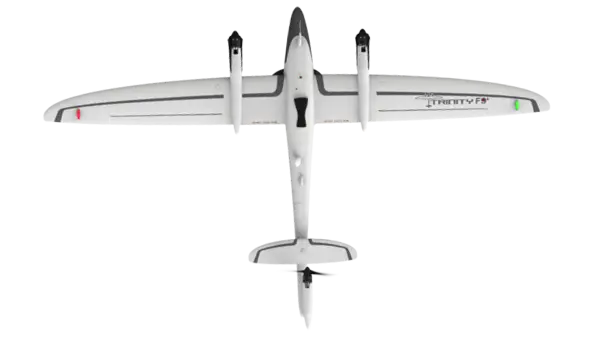 UAV PHOTOGRAMMETRY SERVICES
FOR SMALL AND LARGE SCALE
Photogrammetry is the most widespread solution for drone mapping missions. However, having the best tools is essential to provide quality data. MSDI offers centimetric precision 3D mapping services thanks to our high-end mapmaking equipment. We carry out our missions using multirotor or fixed-wing drones with vertical takeoff (VTOL).
"We adapt our equipment to YOUR project"
With our drone fleet, we can meet all the challenges of your projects: small or large surface, type of data to acquire: RGB, Lidar, NDVI or thermal, desired deliverable: orthomosaic raster, Index map, 3D point cloud, Digital surface model, contour lines. Thanks to our strong experience in UAV engineering operations, we choose the drone that will best suit your project and your budget.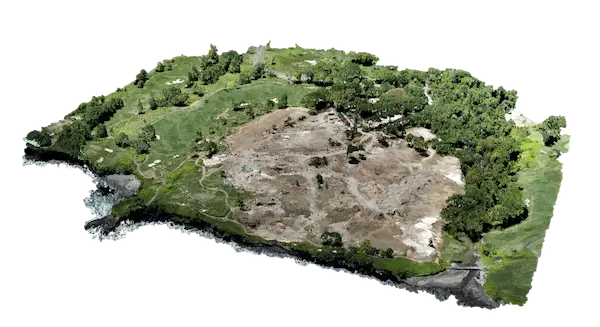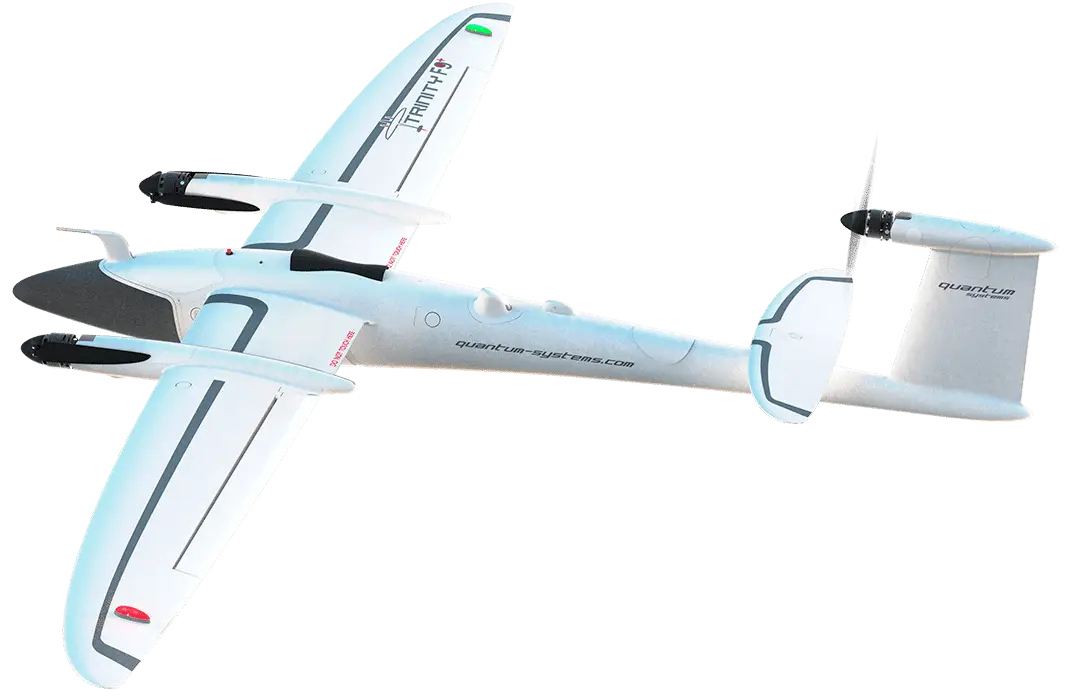 RAPID COVERAGE OF LARGE AREAS

VTOL AND FIXED WING UAV
Thanks to our fix-wing drones, we can cover larges areas very quickly: Up to 700 hectares per flight. The UAV Trinity F90+ is equipped with a GNSS GPS antenna, we can use RTK / PPK technology to acquire readings accurate to +/- 2-3cm, and allows us to respond more quickly because we did not need to position GPS points on the ground. However, for projects with specific need for precision, our teams can proceed with the placement of GCPs (ground control point). The drone is equipped with a 42Mp sensor which allows the generation of high definition maps. We can also adapt different payloads such as multispectral NDVI or thermal sensors for your forestry or agriculture missions (following the availability).
Multi PayloadRGB, NDVI, Thermal
High Accuracy orthoimagery services
To ensure precision and accurate georeferencing, we use certified topographic survey-grade tools, recognized around the world for their reliability. We use RTK / PPK technology with our drones to process and calibrate data. We also carry out the positioning of the ground control points (GCP) with GPS GNSS Trimble or Emlid antennas to avoid any plan offset.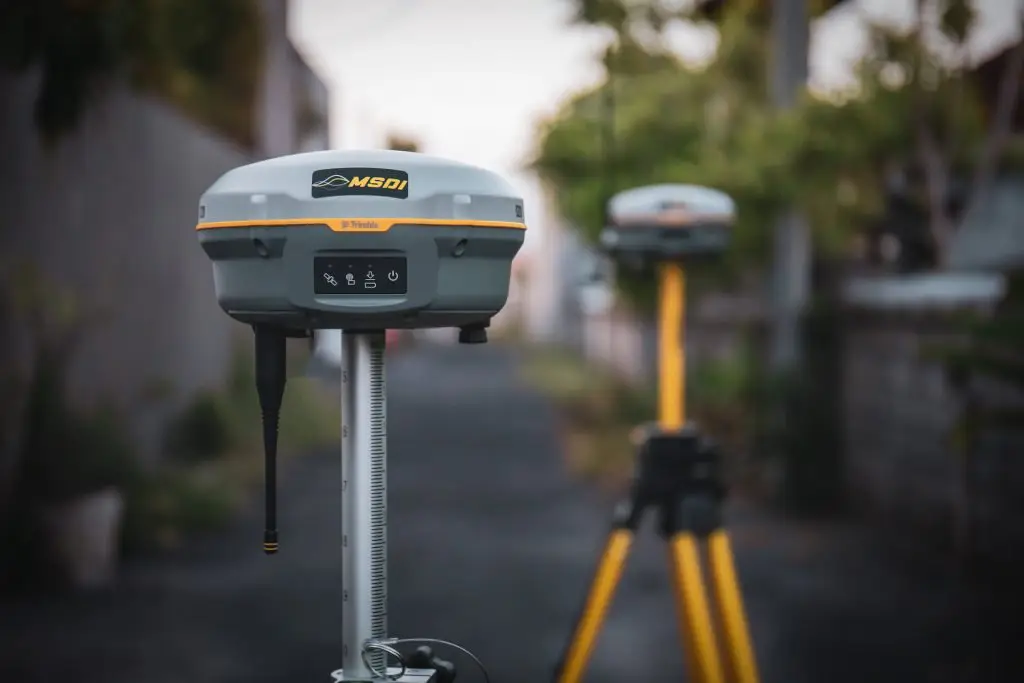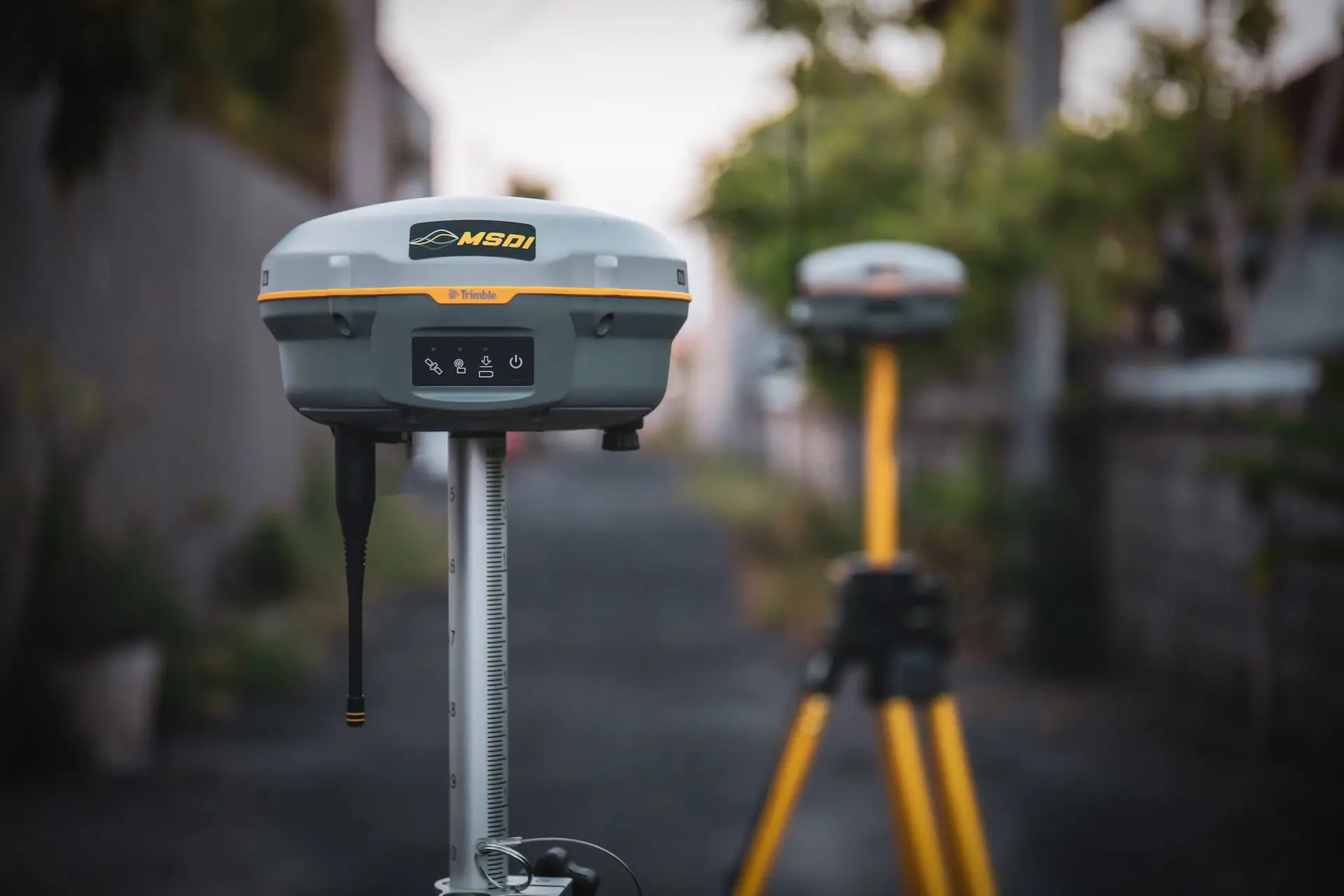 Faster, safer and affordable
Save time and money by using survey services by drones! The mapping by drones is THE quick way to acquire precise and reliable data at the best price. When conventional surveys take weeks or months, the 3D mapping by drone takes only a couple hours or days, reducing your exploitation and production cost. And, cherry on the cake, you obtain better results and more detailed maps than the traditional surveys made on the ground. Also, the drone's operation makes it possible to map hard-to-reach and dangerous area, thus limiting human accidents. MSDI offers different packages which can fit every budget, from the private landowner who need a 3D model for a real estate project, until the industrial clients like Oil and Gas, Mining, forestry management who have thousand of hectares to map. With MSDI you can choose exactly what you need: only an orthomosaic map? 3D model? Raw point clouds? No problem, contact our team and we will give you the best rate adapted to your needs.
DRONE MAPPING
LOW Accuracy - Photogrammetry
DRONE MAPPING
HIGH Accuracy - Photogrammetry
INDUSTRIAL DRONE MAPPING SERVICES
MSDI deploys great efforts to comply with the needs and prerequisites of large companies but also supports private clients in their project, providing them with all the support and support they need. MSDI is proud to be able to intervene and provide quality solutions to all these industries:
2D plans with GPS georeferencing. The photos taken with the drone are assembled and corrected to provide highly accurate maps on X and Y. These plans can be used for measurement (distances, areas etc …) and planning purposes as they are calibrated to match topography standards and are accurate to the nearest centimeter.
Common File Formats: geoTIFF (.tiff), .jpg, .png, Google tiles (.kml, .html)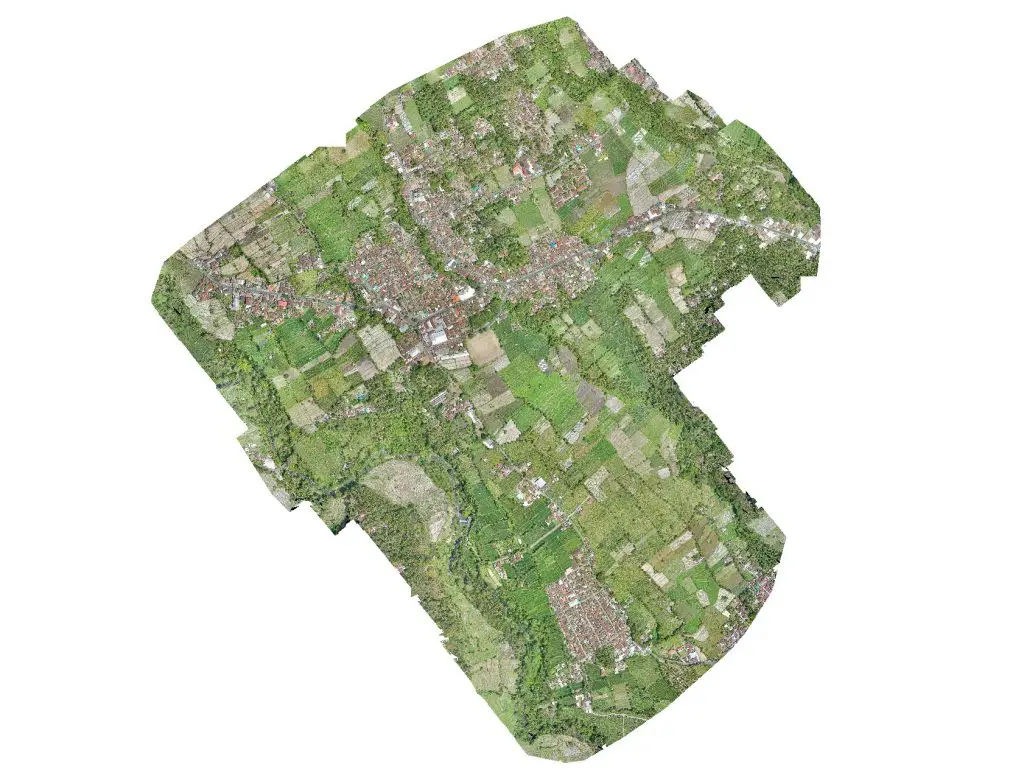 Realistic 3D representation of the environment thanks to georeferenced points. Each point contains GPS data on X, Y and Z. The cloud point obtained by photogrammetry offers a color representation which allows a faithful visualization of a site. It's point cloud can be used for calculations of distance, areas, volumes, percentage of slope etc.
Common File Formats: .las, .laz, .ply, .xyz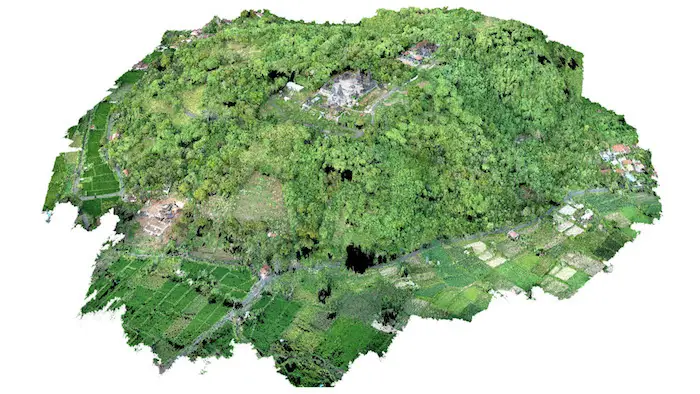 Visually similar to the point cloud, 3D models are also realistic representations of the mapped environment. These files have the advantage of being much lighter and can be imported into 3D development software like sketchup. 3D models are also widely used to virtualize buildings / cities. Usually, 3D models do not contain GPS references, unless you link them to a coordinate system provided your software supports it. These files are mainly used to generate light environment renderings and can be integrated into viewers on your website.
Common File Formats: .ply, .fbx, .dxf, .obj, .pdf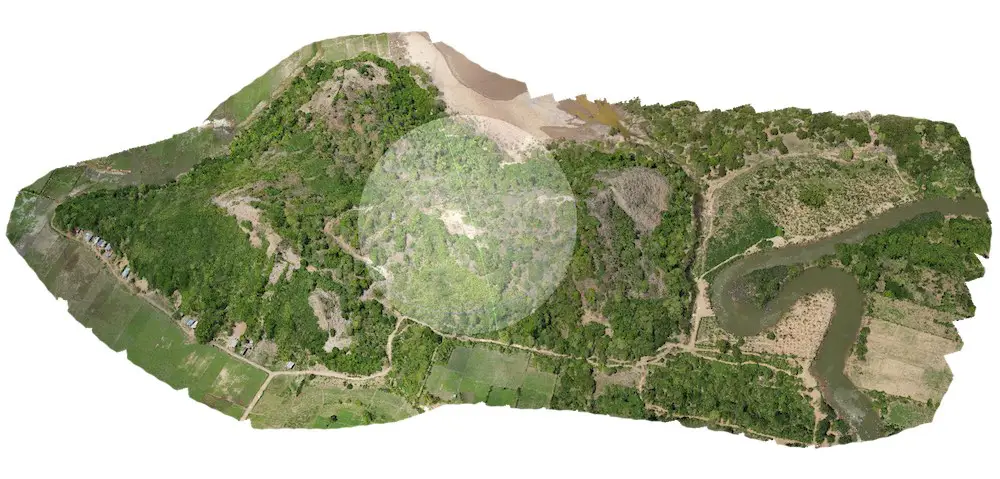 Digital Surface Model - DSM
The digital surface models (DSM) can be 2D or 3D models depending on the type of file you used: 2D for Geotiffs and 3D for .laz .las cloud points etc … DSMs do not contain data RGB but are geo-tagged and contain the values X, Y and Z. The DSM represent the whole terrain with all the elements present: Vegetation, Building etc … The DSM are mainly used the height and altitude data . They are generally represented on a color scale ranging from blue for the lowest value, to red which corresponds to the highest value.
Common File Formats: GeoTiff (.tif), .xyz, .las, .laz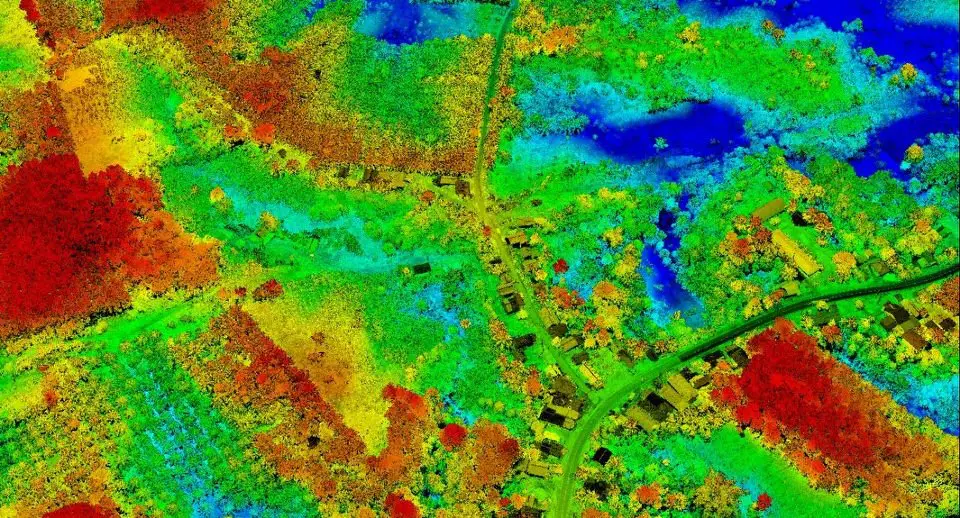 Digital Terrain Model - DTM
Digital terrain models have the same characteristics as DSMs except that they only contain the bare terrain height / altitude values. Trees, buildings, or any other element that is not part of the ground surface is removed to have only the raw ground data. These files are very useful for planning the construction of buildings, calculating cut and fill etc.
Common File Formats: GeoTiff (.tif), .xyz, .las, .laz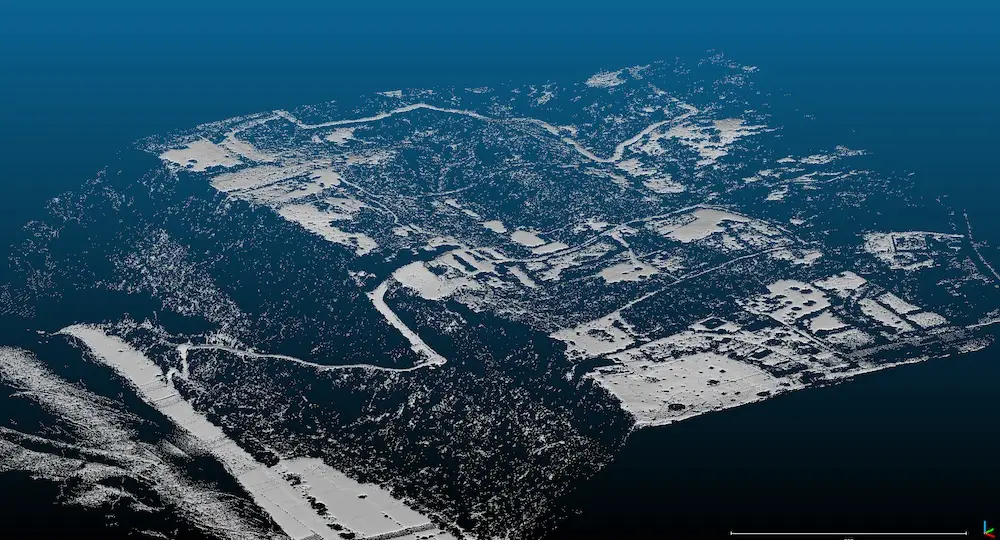 The contour lines are 3D representations of the environment thanks to vectorized lines spaced at regular intervals. Each row contains GPS data and can be generated from DSM or DTM files as needed. These files can be opened in the most popular GIS / BIM software such as Autocad, Bentley etc …
Common File Formats: .dwg, .shp, .dxf, .pdf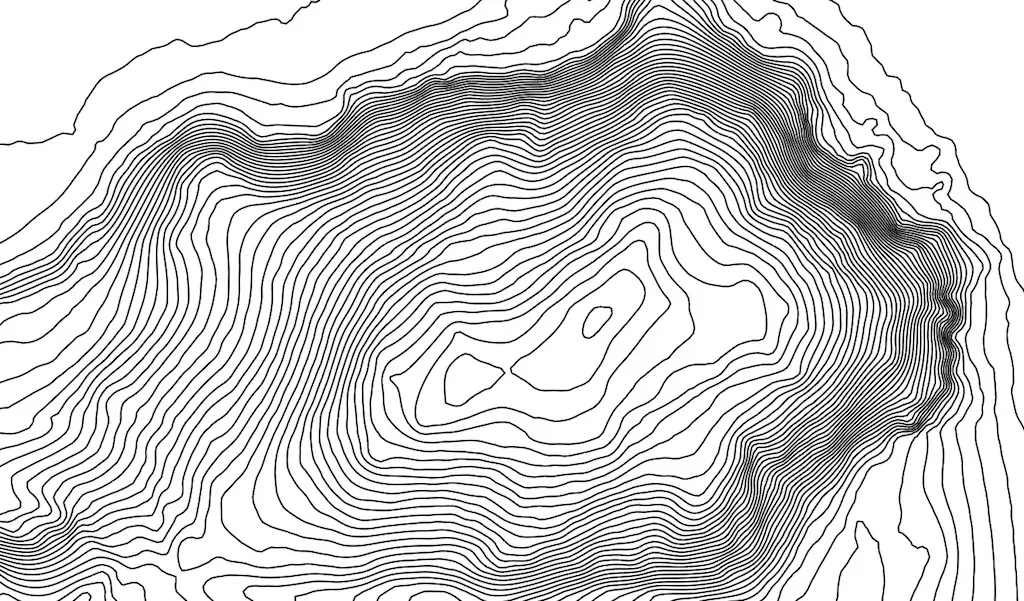 Index maps are 2D files containing for each pixel a value measured in the field. These maps are used to measure the state of health of the vegetation (NDVI) and thus quickly detect any possible problem or to carry out thermal surveys, such as to analyze solar panels.
Common File Formats: GeoTiff (.tif), .shp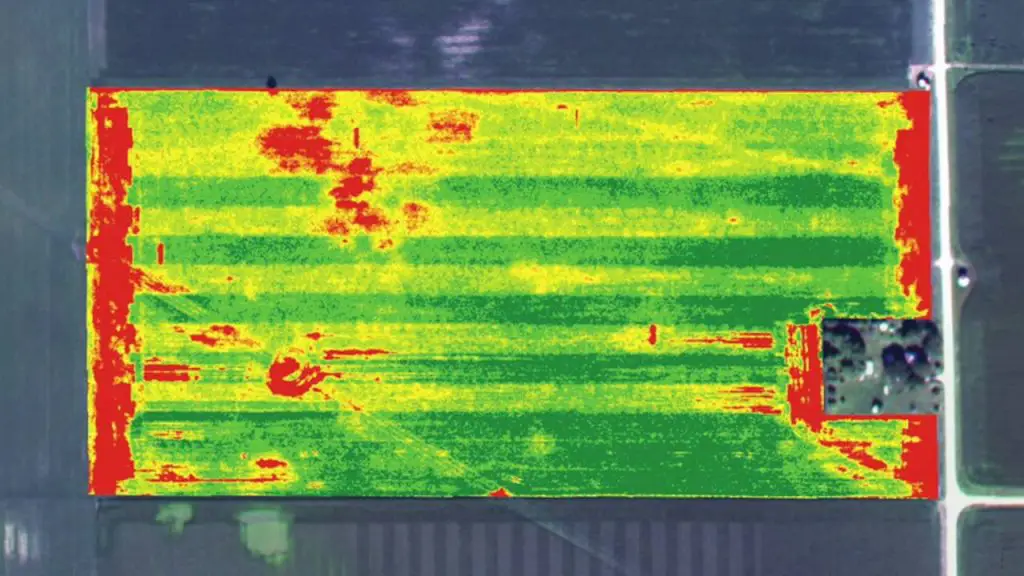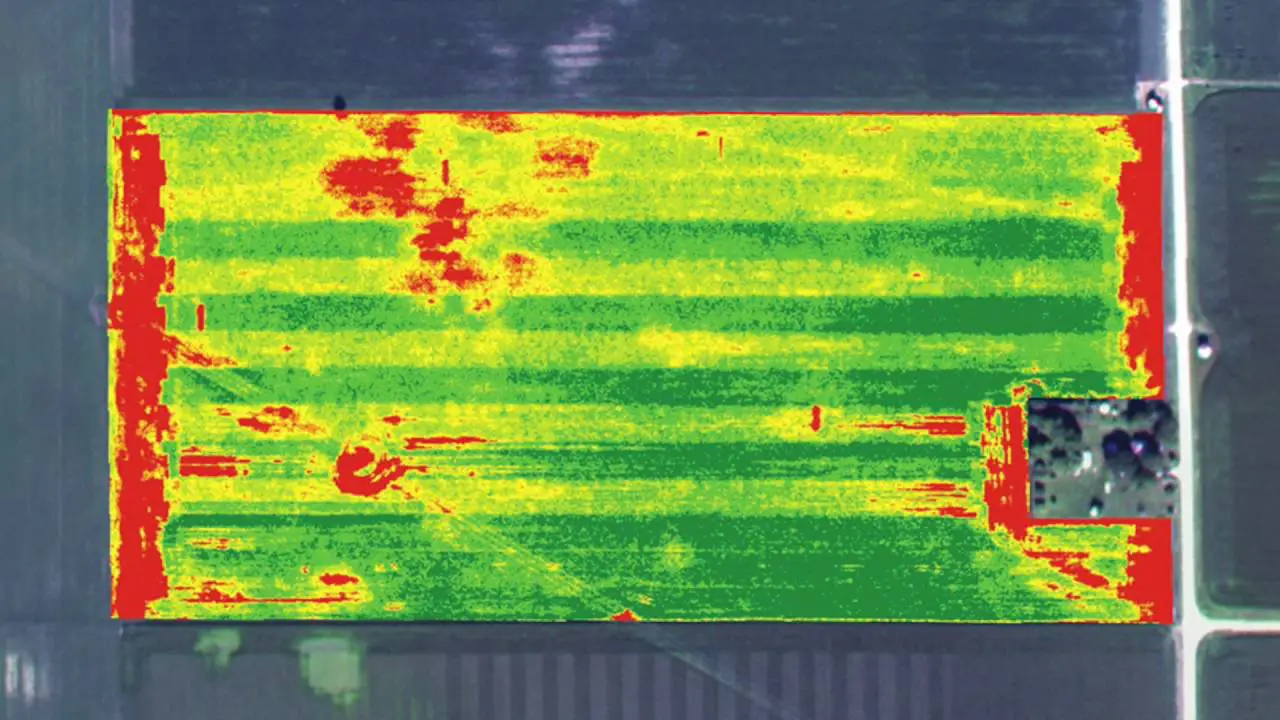 Example of file output capabilities / data export*
*the list below is given as an indication, some softwares may be missing, please contact us for more information and to verify that your software will be compatible.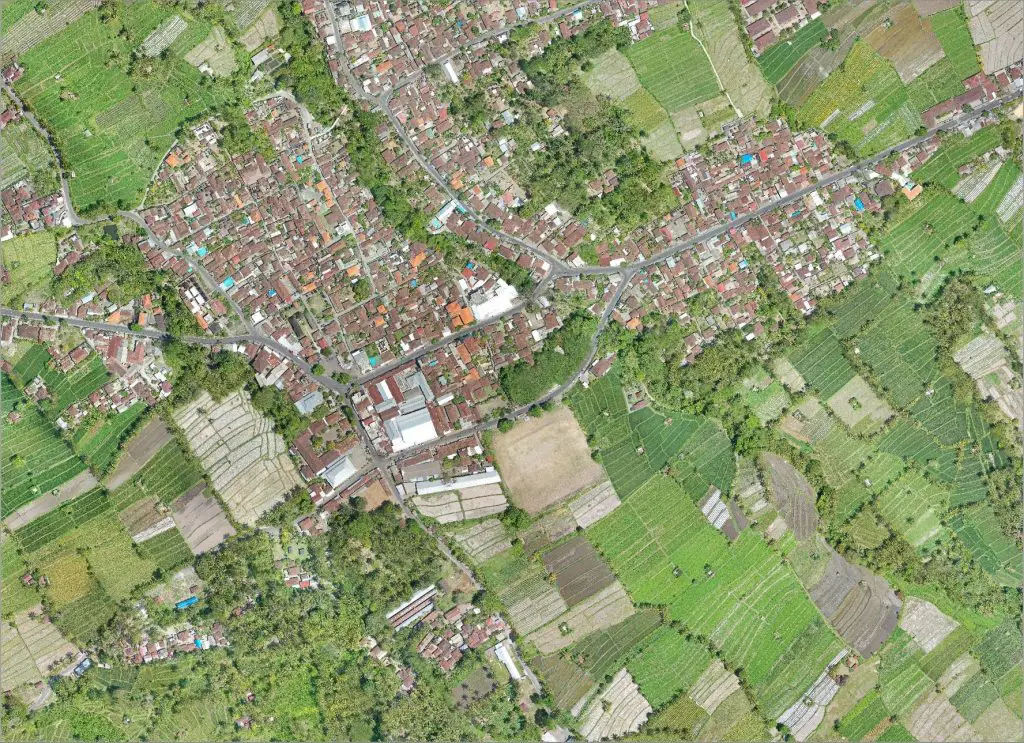 geoTIFF (.tiff), KML tiles (.png/.kml)
Esri ArcGIS
GlobalMapper
QGIS
Autodesk
DraftSight
GeoMedia
Erdas Imagine
Google Earth
& all leading brands of remote sensing & GIS software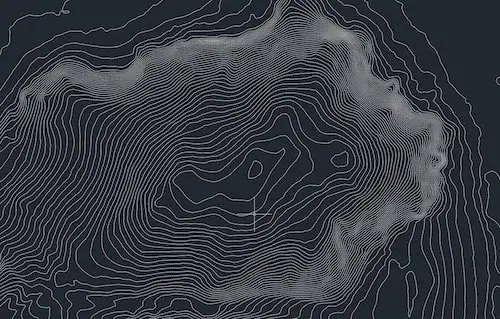 Shapefile (.shp, .shx), .dxf, .dwg
Esri ArcGIS
GlobalMapper
QGIS
Autodesk
Autocad suite
DraftSight
GeoMedia
Erdas Imagine
& all leading brands GIS software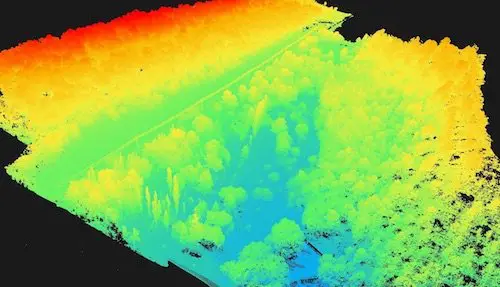 I-Site Studio
Esri ArcGIS
GlobalMapper
Autodesk
Quick Terrain
3DReshaper
Trimble Realworks
Bentley MicroStation
CloudCompare (free)
& all leading brands of survey / 3D scanning software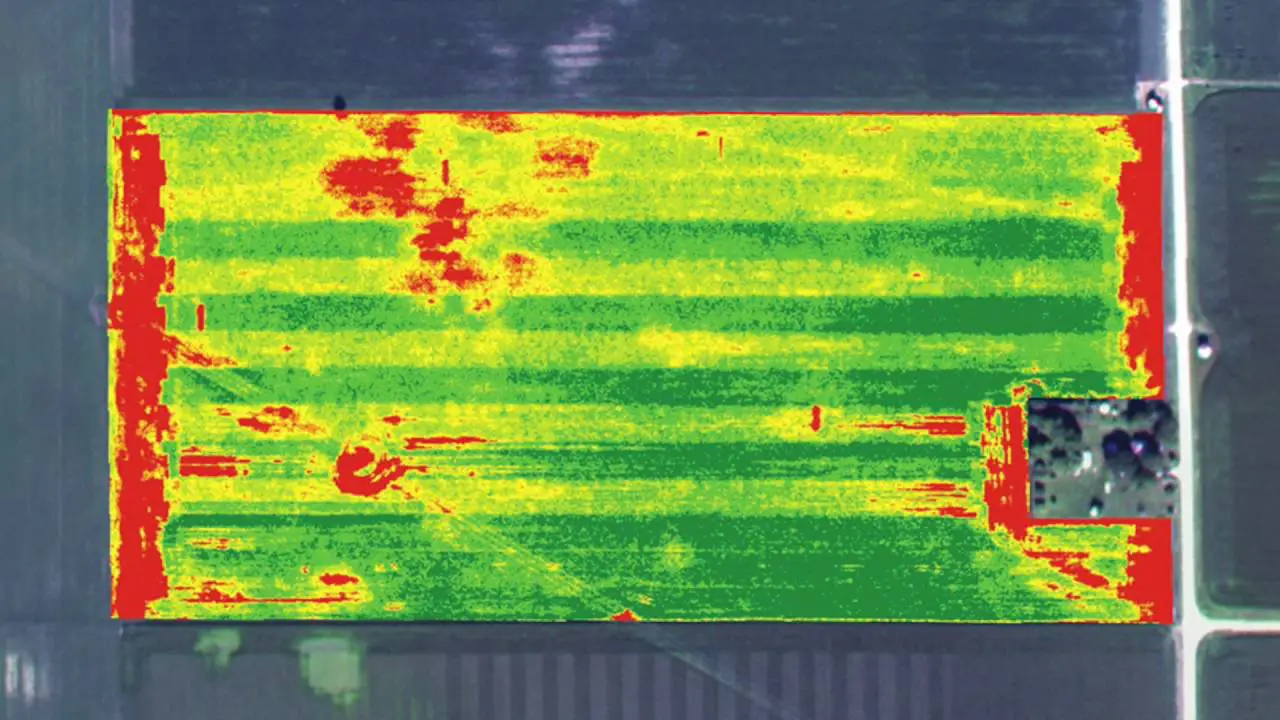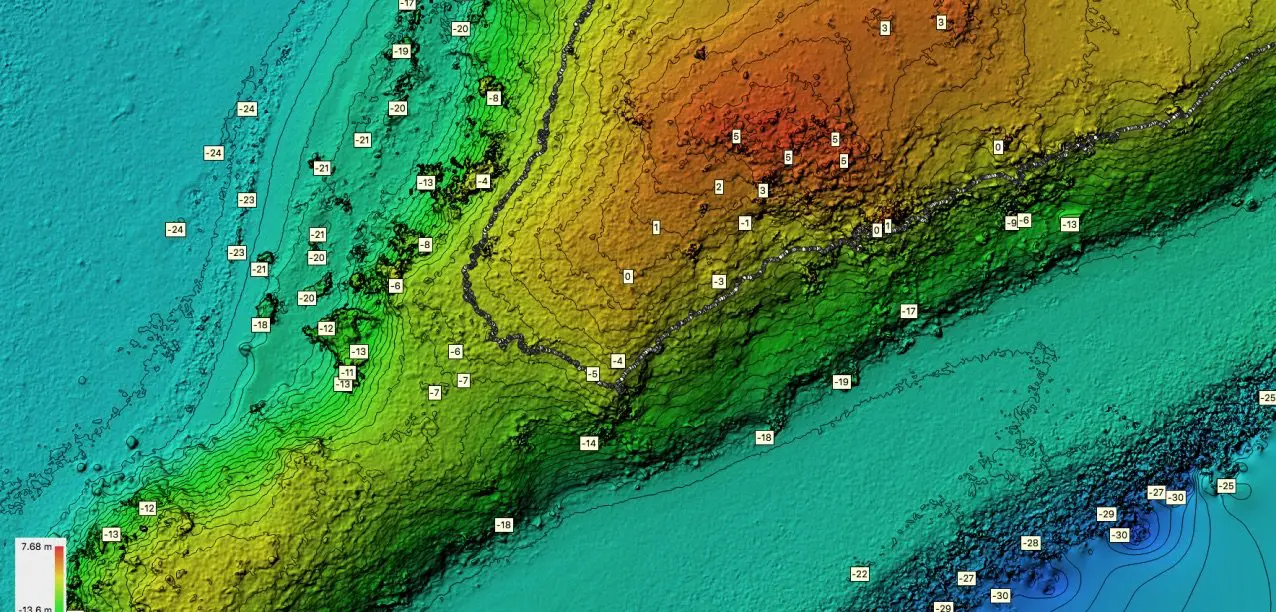 Esri ArcGIS
GlobalMapper
QGIS
Quick Terrain
Geomedia
Google Earth
& all leading brands of survey / 3D scanning software