Energy is a precious resource on earth so the oil and gas industry must continually optimize their working methods to be as productive as possible. With the air services of MSDI, the Oil and Gas branch allows the acquisition of new generation data, improving various processes useful to this branch.
Laser scanning – Lidar – DEM DSM DTM
The establishment of new facilities firstly involves analyzing the terrain to decide whether it is capable of accommodating new equipment such as pipes, pipeline, tanks, refineries, offices, etc. Our lidar services by drone therefore make it possible to generate high precision plans by laser survey. Even covered with vegetation or forest, all the details and levels of the ground appear clearly, perfect for planning a pipeline route or the development of new offices for example. Thanks to intelligent algorithms, installations such as power lines can be vectorized to be integrated into PLS-CADD plans. The generation of DTM, DEM, DSM also makes it possible to take into account elevation data with or without objects on the ground surface. DEMs and DTMs can also assist in construction planning, environmental impact studies and planning of infrastructure sites.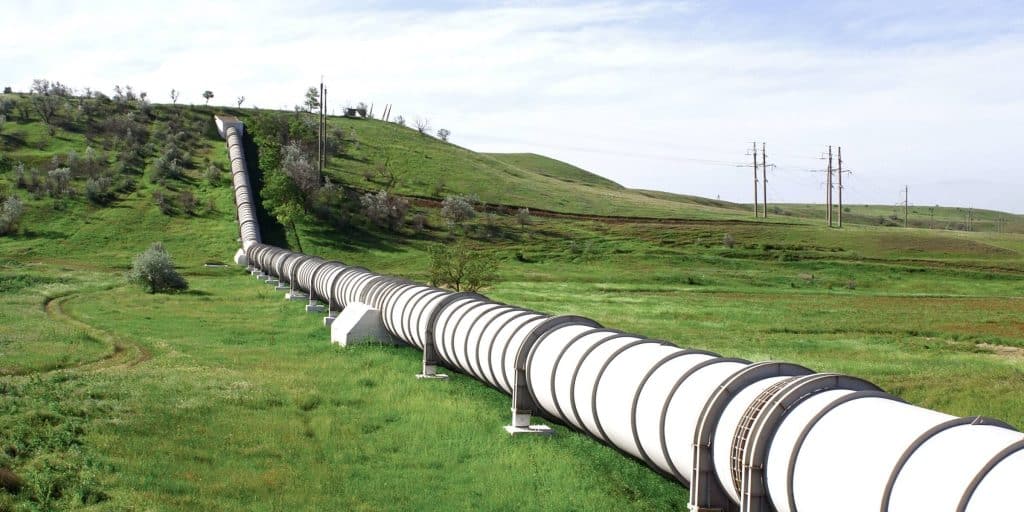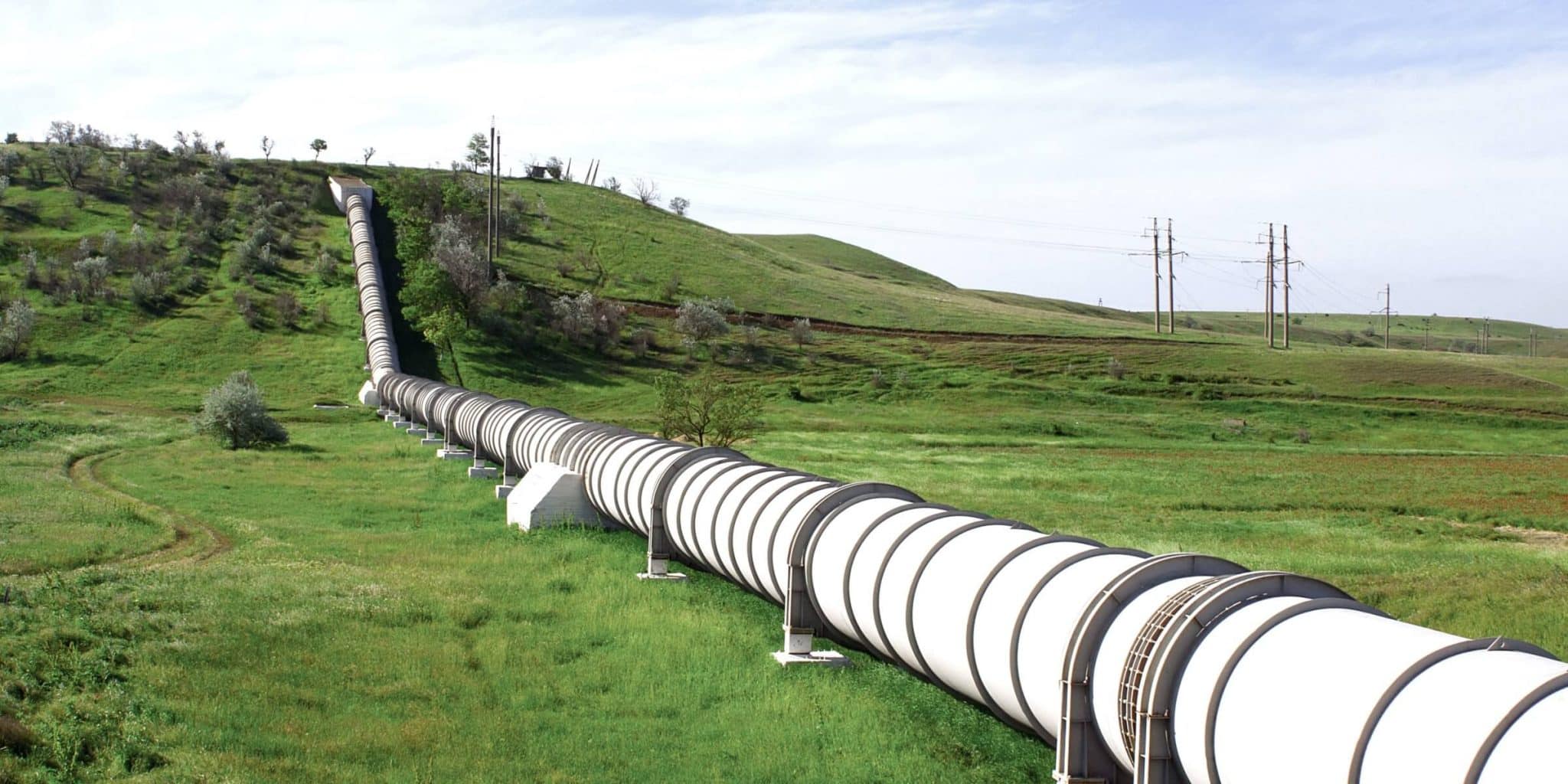 Assets Inspection
Thanks to aerial imagery, the cost of inspections can be reduced. Our drones equipped with zoom can capture the smallest details, rust, corrosion, damaged part, while keeping a safe distance from the object inspected. The risk of employee injury is also reduced to zero because technicians do not need to climb to the top of pylons or walk to check on the condition.
3D Modeling / visualization
The modeling of the installations allows a faithful representation of it, then allowing us to observe, take measurements, and visualize each detail from your computer, in 3D, as if you were in the field. The files can be easily integrated into the 3D rendering software (3D CAD) most known as sketchup, Catia etc…
Orthophoto / Orthoimagery
Orthomosaic maps provide a better overview of a site and provide up-to-date maps of your facilities, seen from the sky, like a satellite. These plans are geo-referenced and it is possible to take measurements on them, or even simulate the layout of your future buildings or equipment. You will also have an updated view of neighboring roads, buildings, structures, pipelines or any other installation in the oil and GAS branch such as diesel tanks, refineries, etc. These Orthoimagery can also be imported into Google Earth and thus benefit from " better resolution and updated view of a site. By carrying out orthomosaic surveys at regular intervals, you will also be able to keep a history of a site and follow developments over time.
Example of Oil & Gas mapping services application