Mapping & Survey instruments
Adapt your expenses to your projects And control your costs.
The rental of equipment is a very good alternative to limit investment costs and smooth out expenses and thus control them. MSDI offers the rental of high-end GNSS RTK GPS equipment for your precision projects. We also offer cheaper equipment for smaller projects that do not require advanced equipment.
Survey tripod + Tribrach & Adapter
4x Batteries + 2x charger
2x Survey tripod/monopod + Tribrach
4x Batteries + 2x charger
2x Survey tripod/monopod + Tribrach

Emlid Reach RS2 / Reach RS+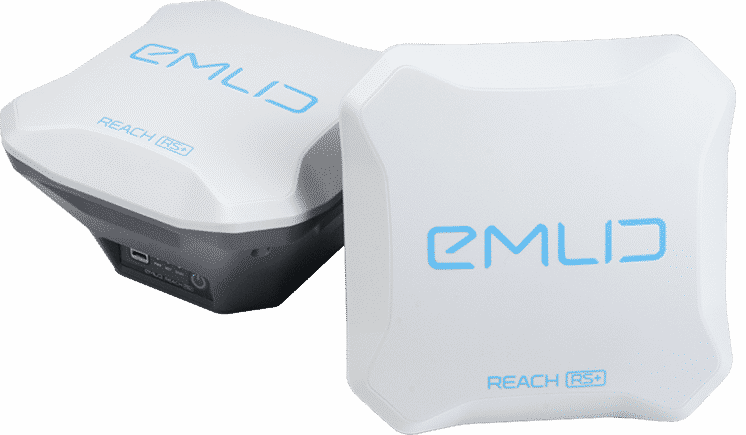 Dual Frequencies L1/L2/L5
Mapping drone and UAV for rent
MSDI is providing a rental service of professional drones for 3D mapping purposes or any other kind UAV activities. You can rent a drone alone if you already have the skills or the team to operate it, or you can hire one of our pilots to enjoy the full capabilities of the equipment, as our operators are professional drone pilots certified.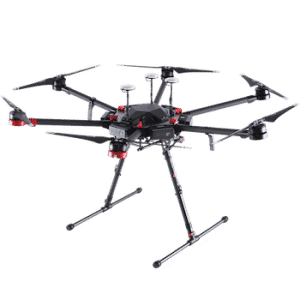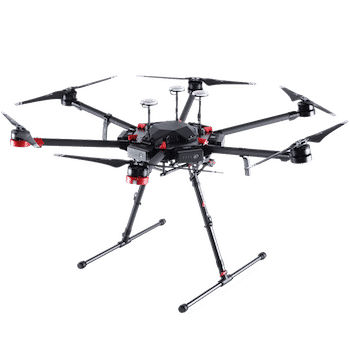 Rent a DJI matrice 600 pro for your maaping job who need heavy lift and safety
6KG payload
Magnetic interference isolation
Up to 35min flight
Dual operator option
Triple GPS redundancy
Industrial applications
6 propellers for more safety
5km range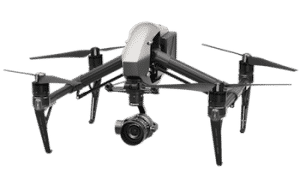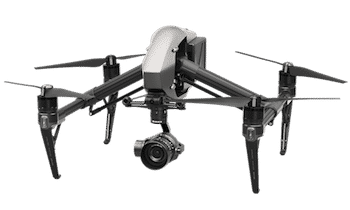 Rent a DJI Inspire 2 for your mapping job and Inspection mission
Interchangeable cameras
Different lens 15mm, 25mm, 45mm
Up to 30min flight
Dual operator option
360° rotation camera
Up to 85km/h
Batterie redundancy
5km range
Obstacle avoidance sensor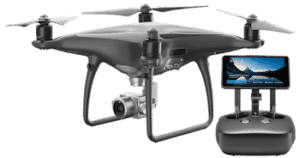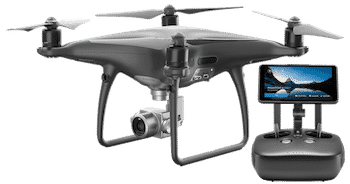 Rent a DJI Phantom 4 pro for your entry-level mapping job who need quick responses and fair price.
6 KM range
Mechanical shutter
Up to 25min flight
20 Megapixel sensor

5-Direction Obstacle Sensing

Large applications job
Easy to fly
Speed up to 55km/h
Large choice thirds apps
Prices start from 850k IDR
The lidar sensors are the new trending technology to process land survey and civil engineering missions. MSDI is providing a rental service of High-end lidar sensors with survey-grade certification. Our UAV operation engineers will be happy to support you in your project and accompany you with our equipment on the field. Check our Lidar sensors that we have available below, and contact us if you have any question or request.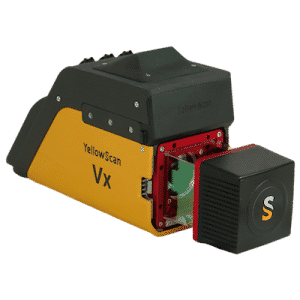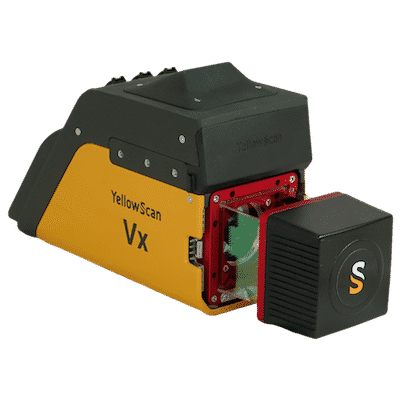 Rent a lidar Yellowscan VX-15 sensor for your mapping job and topographic survey missions 
Laser riegl MiniVUX-1UAV
IMU Applanix APX-15
light weight and reliable
long-range laser scanner – up to 250m
100'000 points/s
High accuracy : 1cm
Precision : up to 1,3cm
Survey Grade certified
5 echos capable
Contact our team for pricing