Who we are and where we come from
So Many Trust Us As

Experts
It started with a passion. Drone and new technology lovers, we built our experience years after years since 2015. MSDI is born from the company PT.Bali Drone Production, specialized in videography and photography production services.
We worked on amazing projects for TV-channels, Production houses, Industry and Government, real estate promotional media, special events, and other projects for individuals.
Company design
It was the time of our first flight and also the moment where we decide to make the company. Almost a year passed to establish our business plan and our goals.
Launching Of Bali Drone Production
Bali Drone Production was launched in September 2016 and we start to work with our first clients, mostly for tourism and real estate promotion. At this moment we had only one drone, it was the beginning of the adventure.
1st Anniversary
Bali Drone production has one year, the business is growing fast. The company counts 3 drones and we start to get more and more professional clients for commercial purpose. We propose also a unique service in Bali: the drone rental without operators.
New quality level reached
The first Inspire 2 arrived in the company. We never stop to invest in new equipment to provide the best quality and service possible for our customers. The inspire 2 was an important upgrade for our service to comply with the high-end filming industry needs.
Creation of MSDI
To improve our services and a better understanding for customers we created the MSDI branch, specialized in industry services by drones. The company count more than 7 drones.
As Professional

Every detail counts
We work hard to provide our clients exceptional services. For this reason, we think of all the details and that's what sets us apart.
Our HeadQuarter is Full Of

Fresh Minds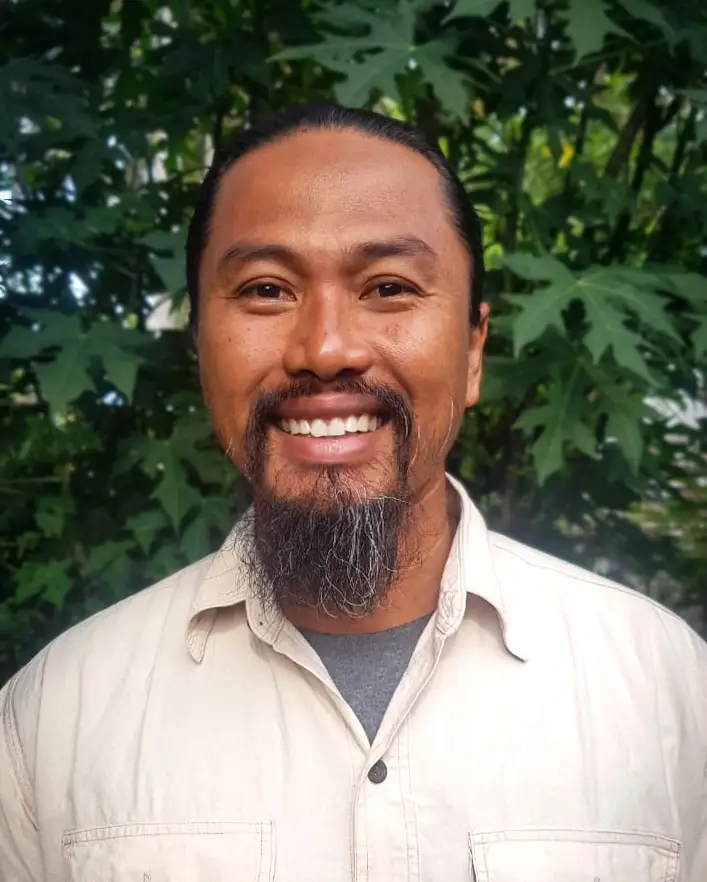 Joko
Susilo
Regional Marketing Manager
Sumatera
Iqbal
Goval
Regional Marketing Manager
Kalimantan / Borneo
Speak Out Your Mind

Hot Topics