We are working with for building the future and assist you in your project,
providing quality services and durable support.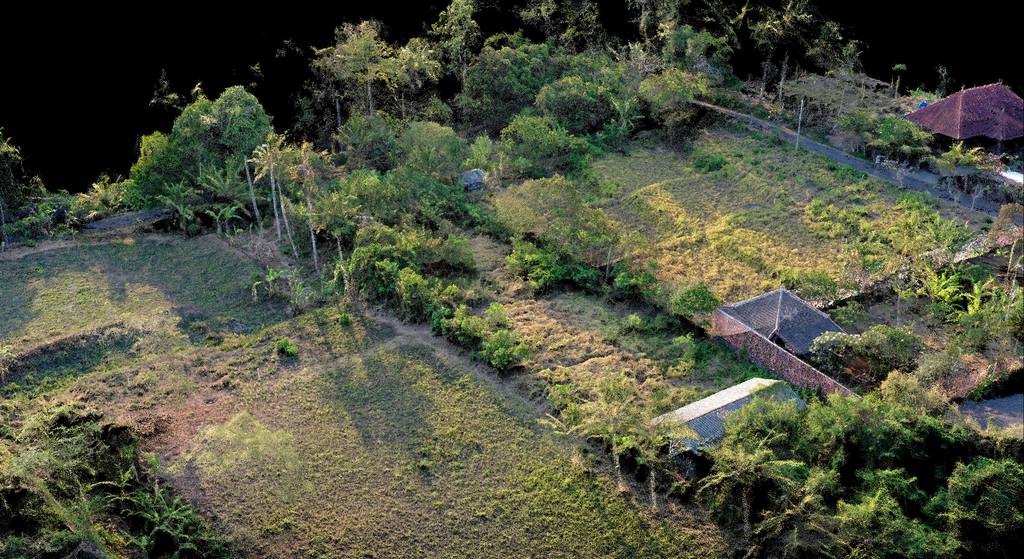 Yet another project for a land development, located in Pering in the Gianyar region of Bali for a private client.
Read More »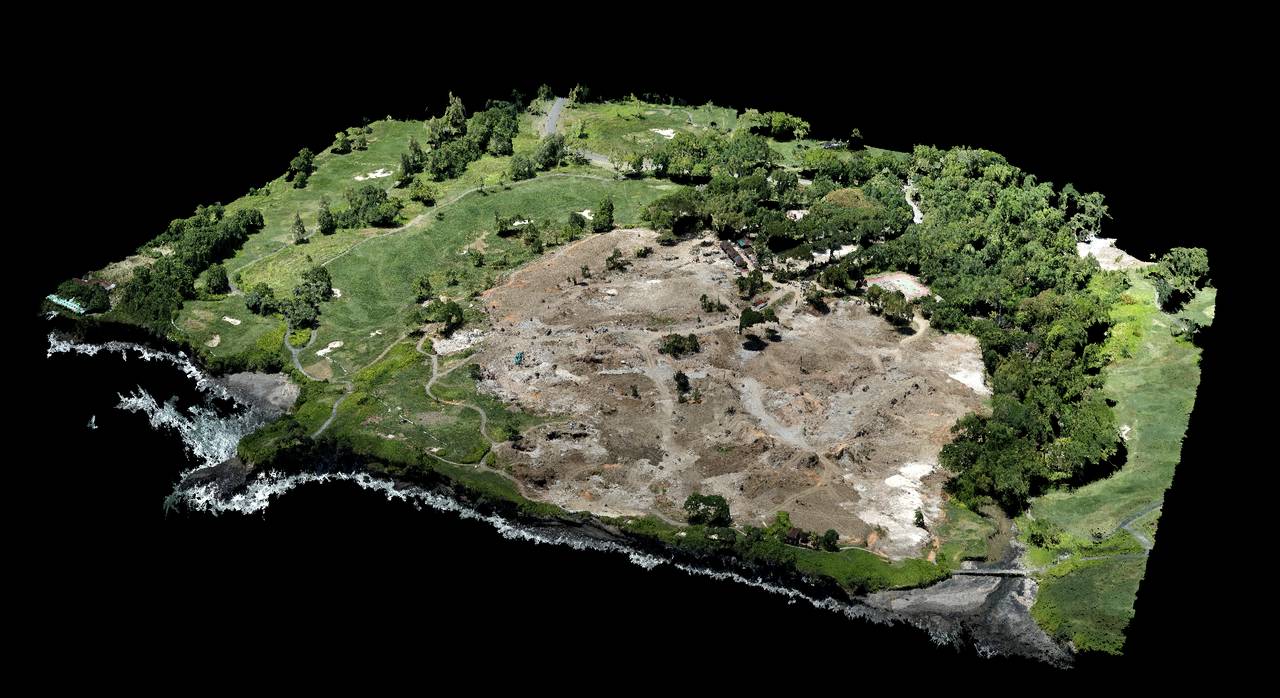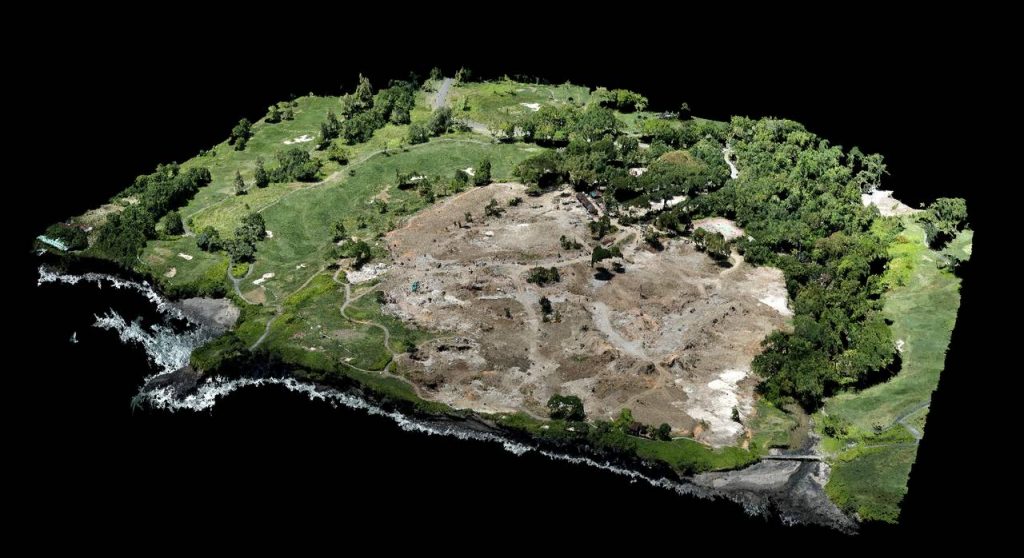 In order to set up security teams on the new construction site of Donald Trump's real estate project, we were commissioned to establish a 3D map of the land
Read More »
Dear Visitor
We are building and migrating our old website to this new page. All of our content may not be online yet. Please visit again this page later. Thanks for your understanding.